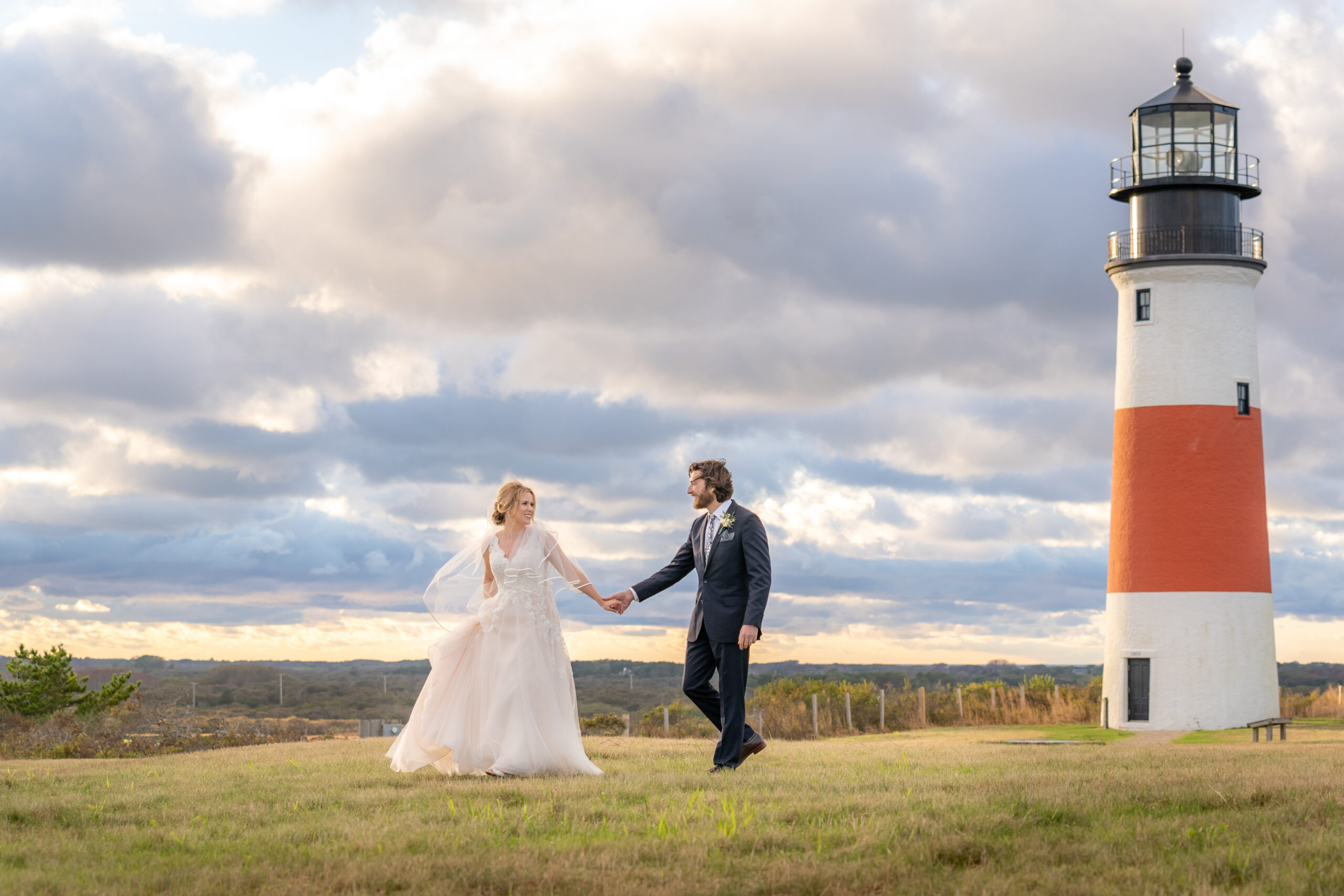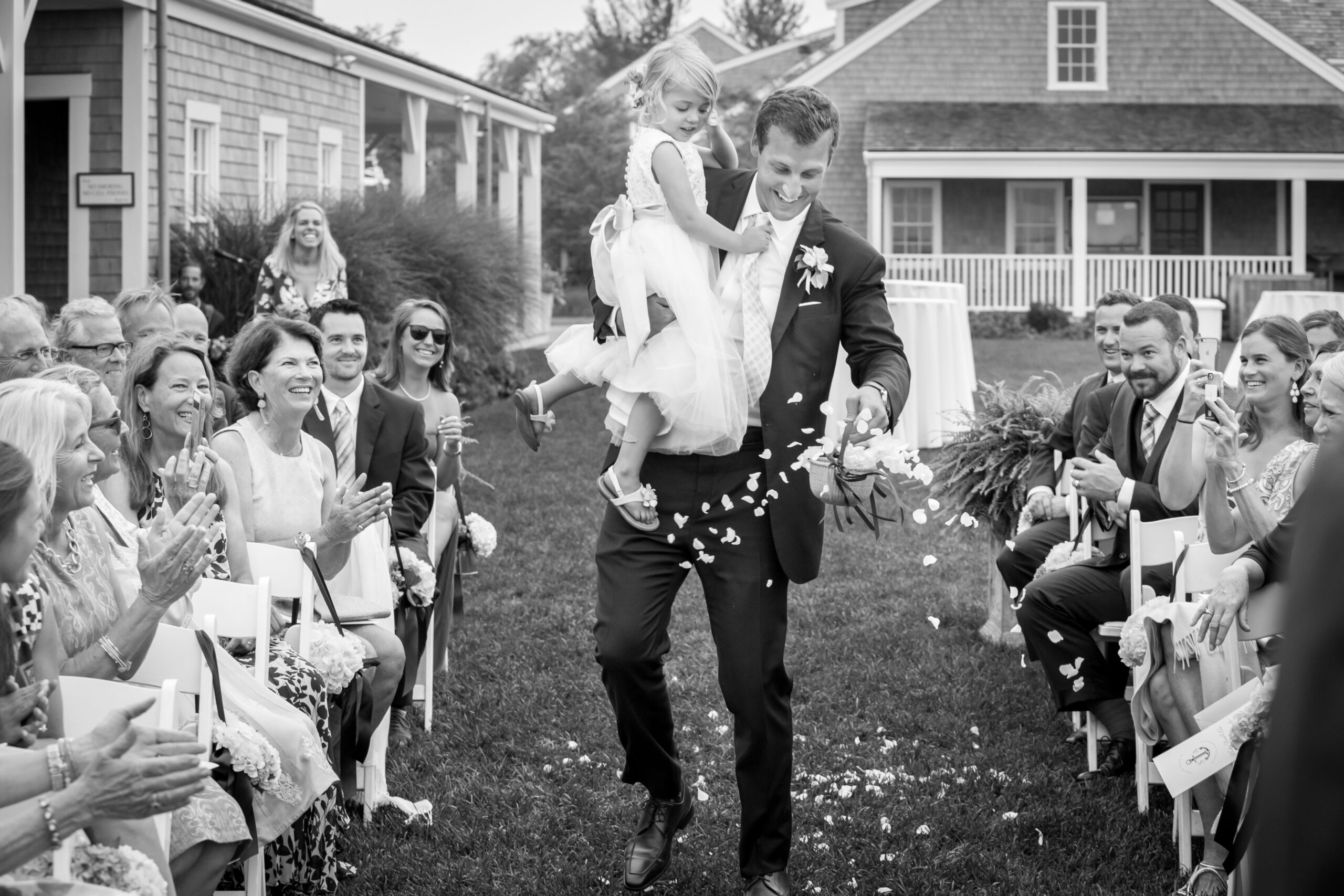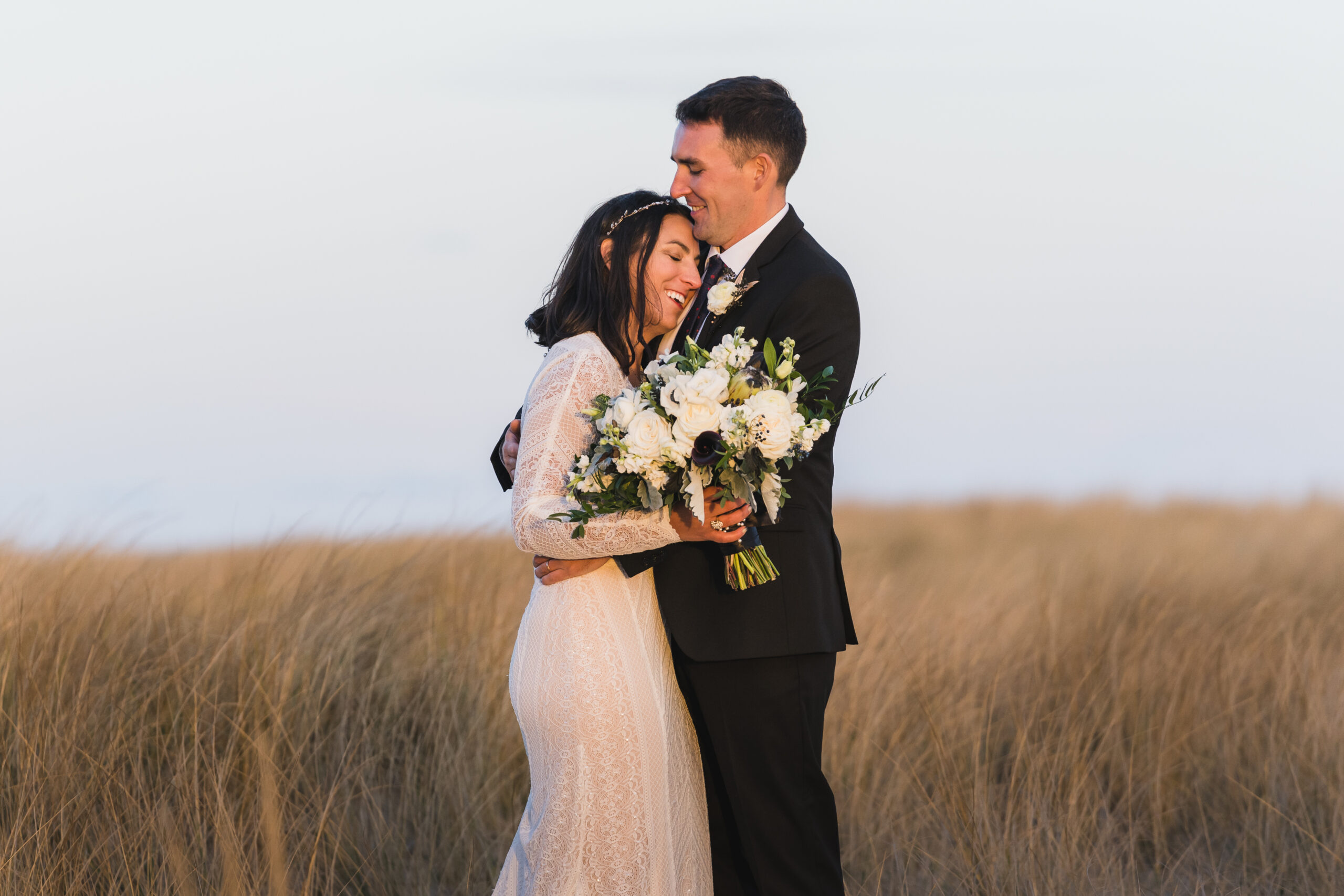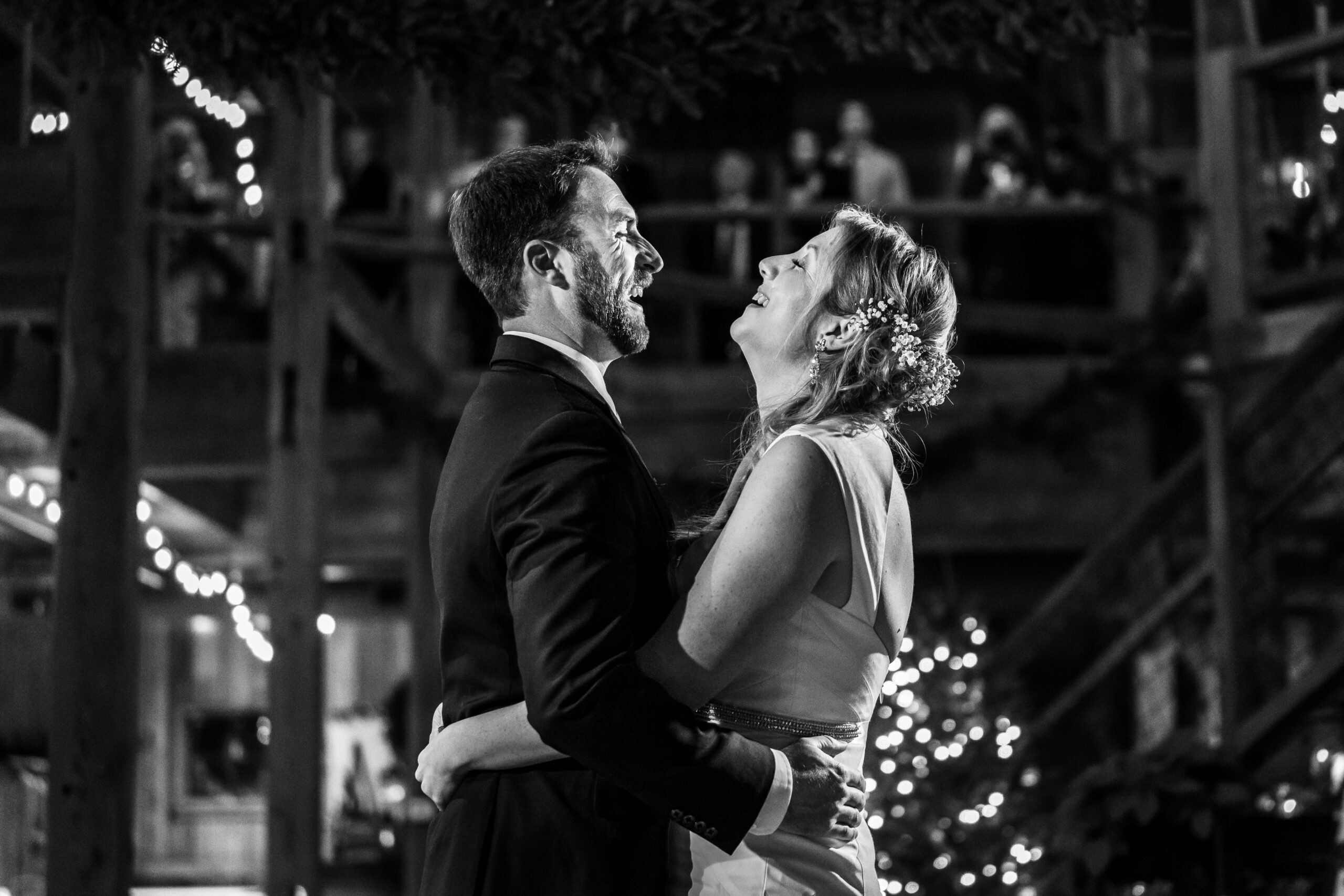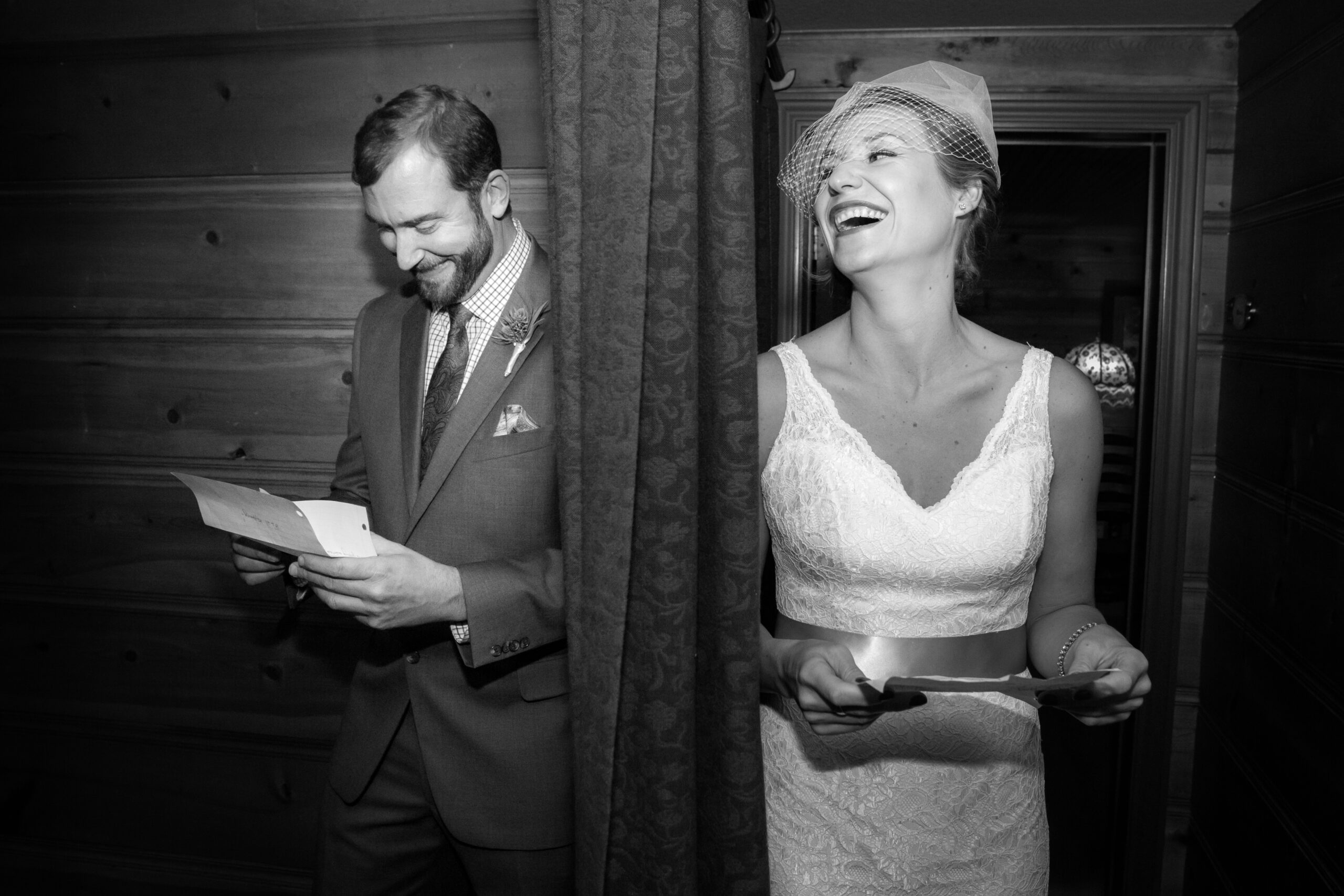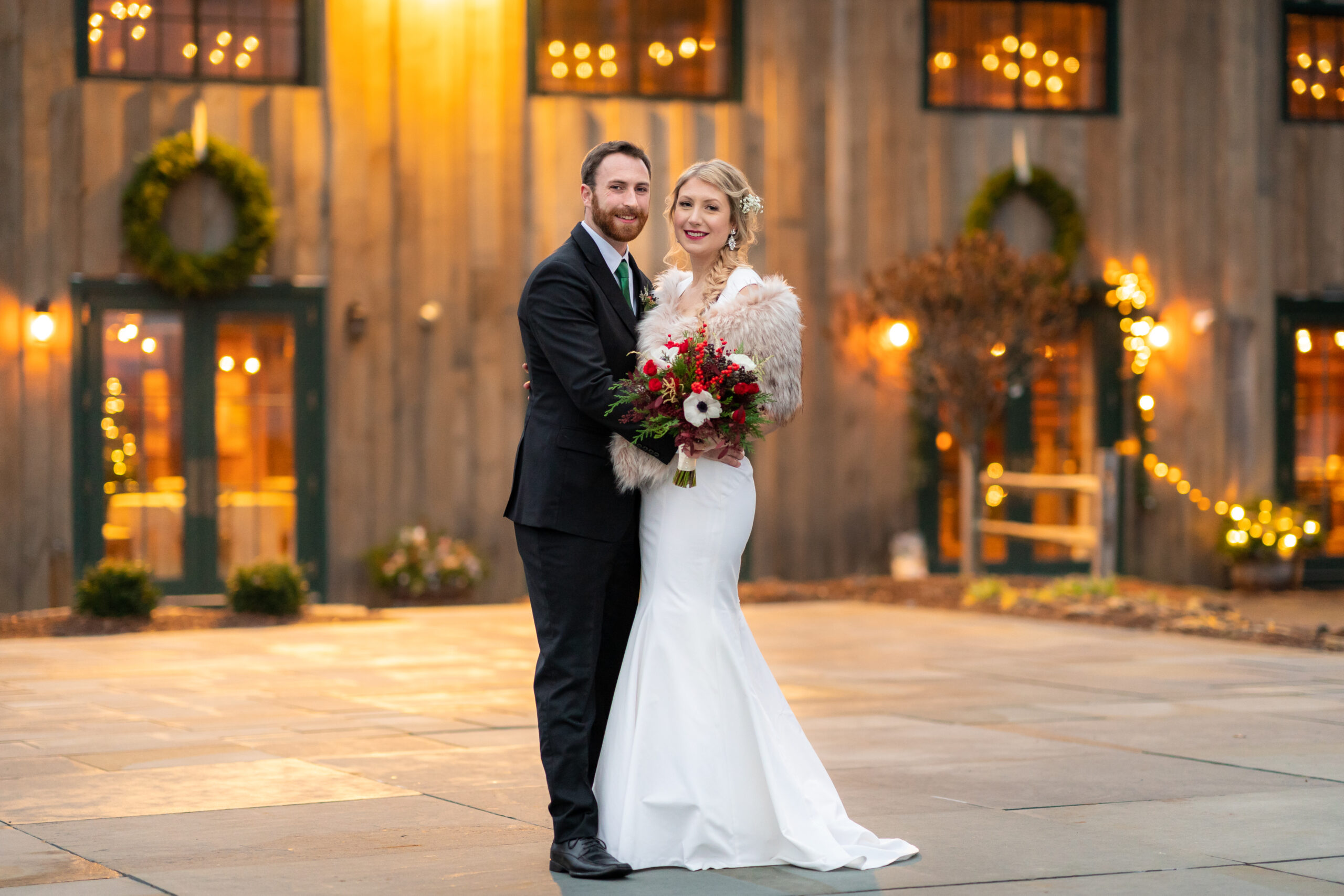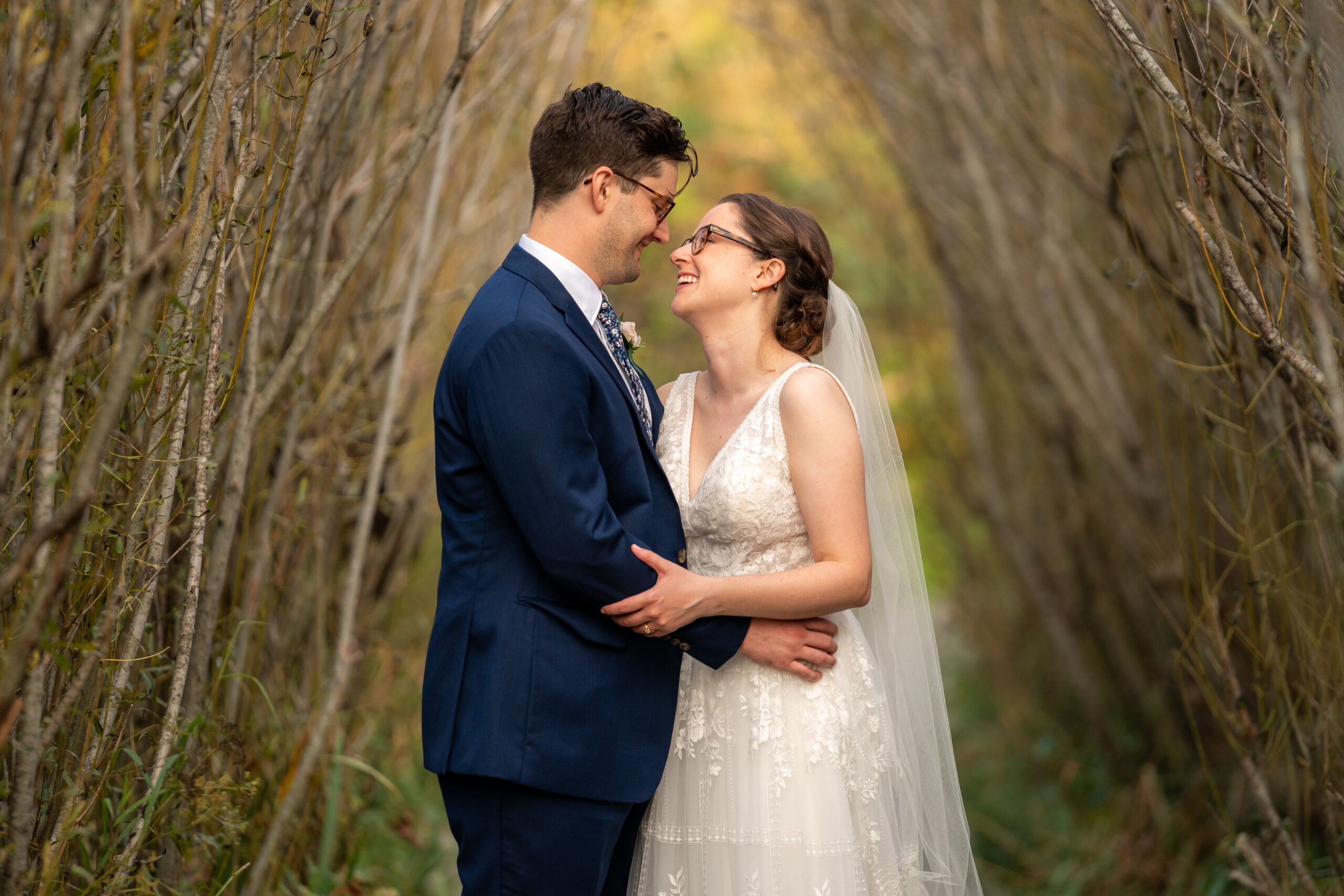 I can help you save the most beautiful moments of your big day.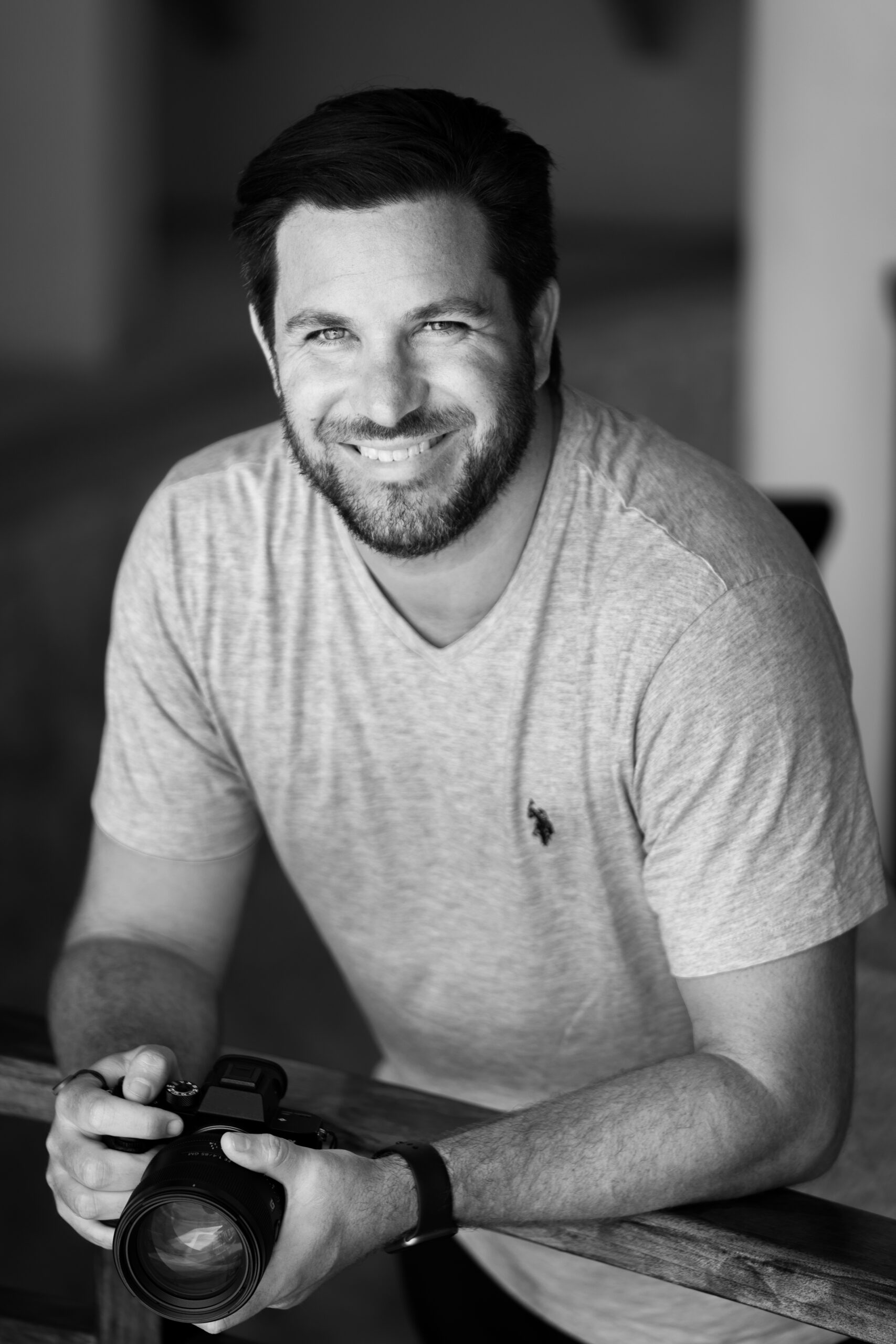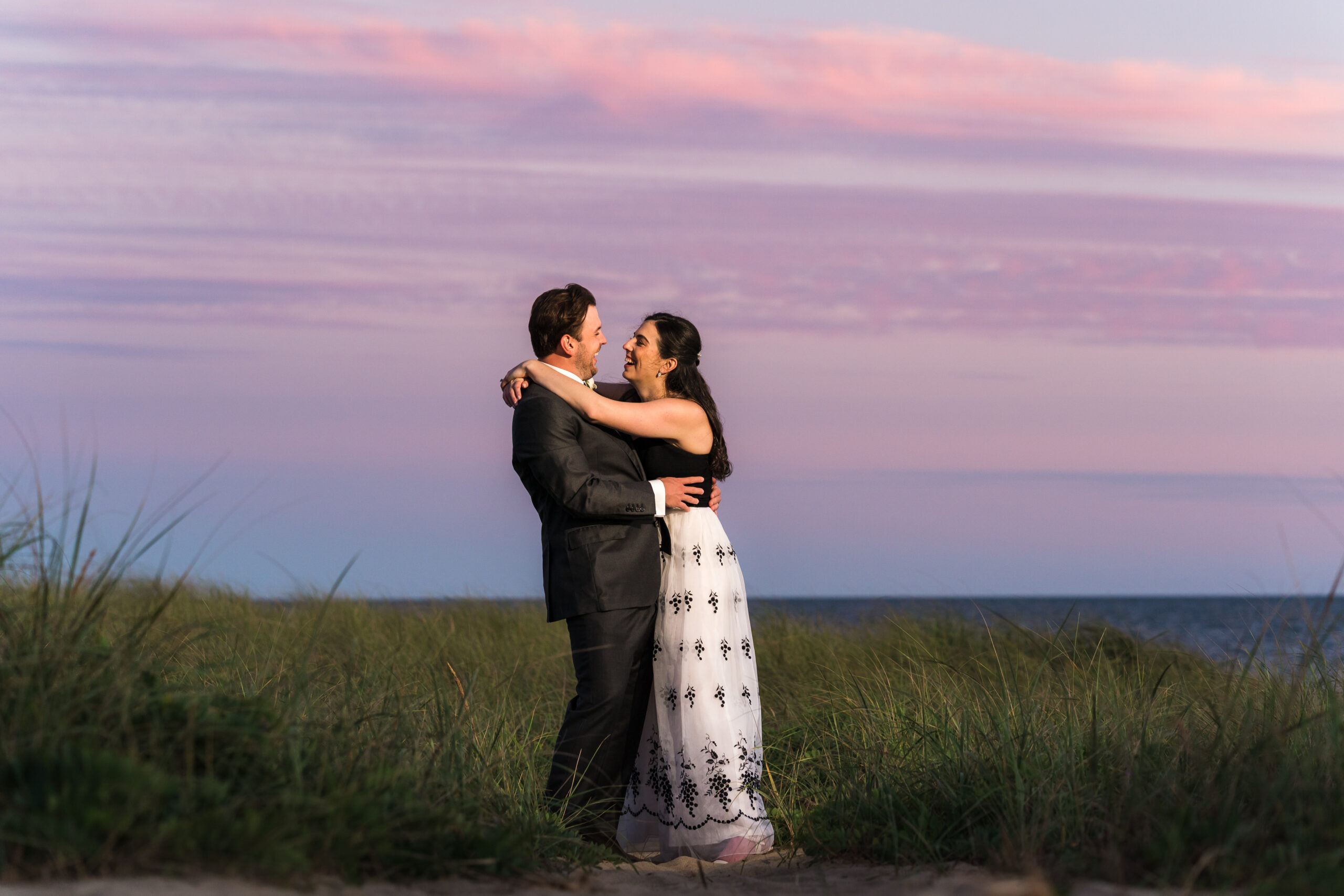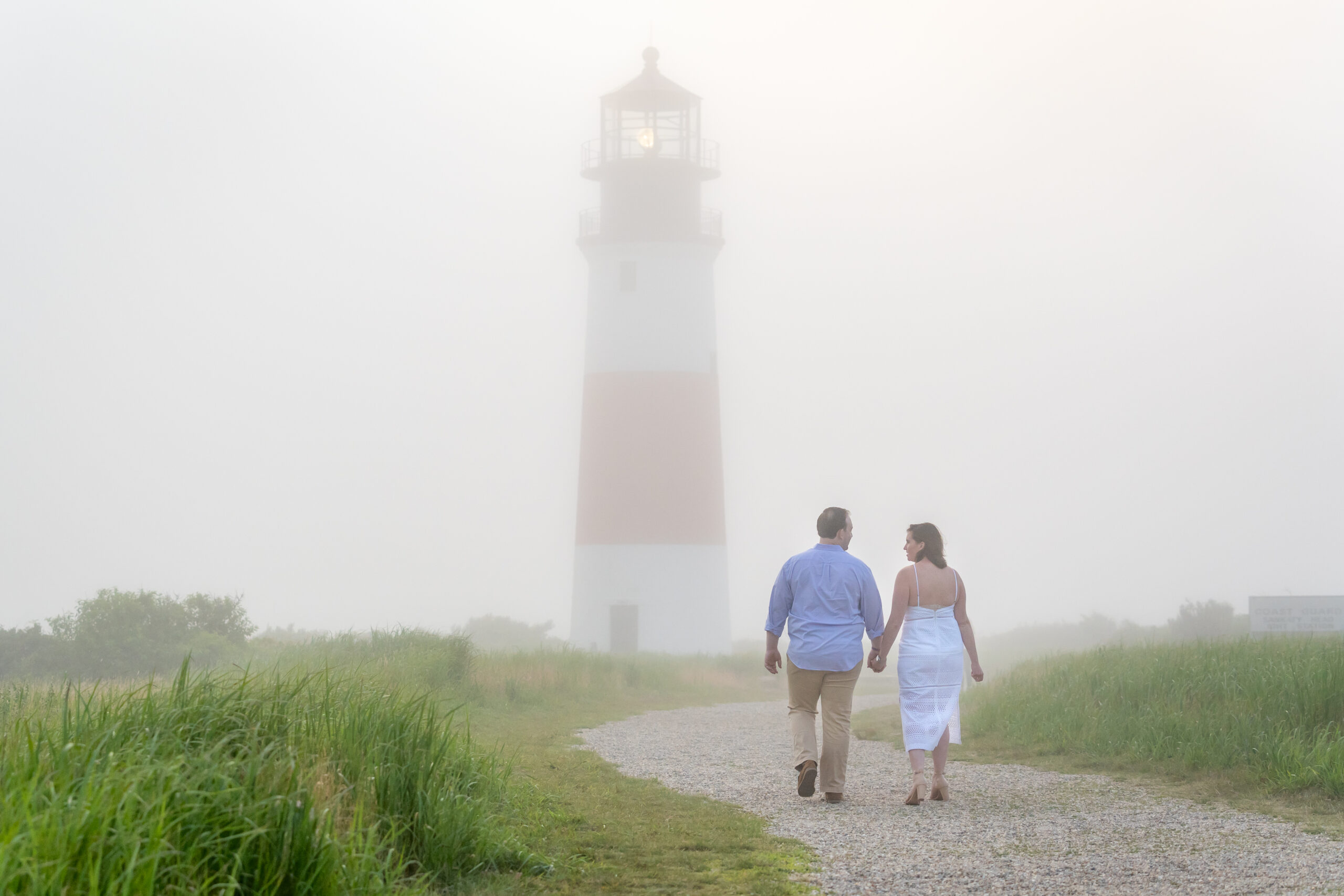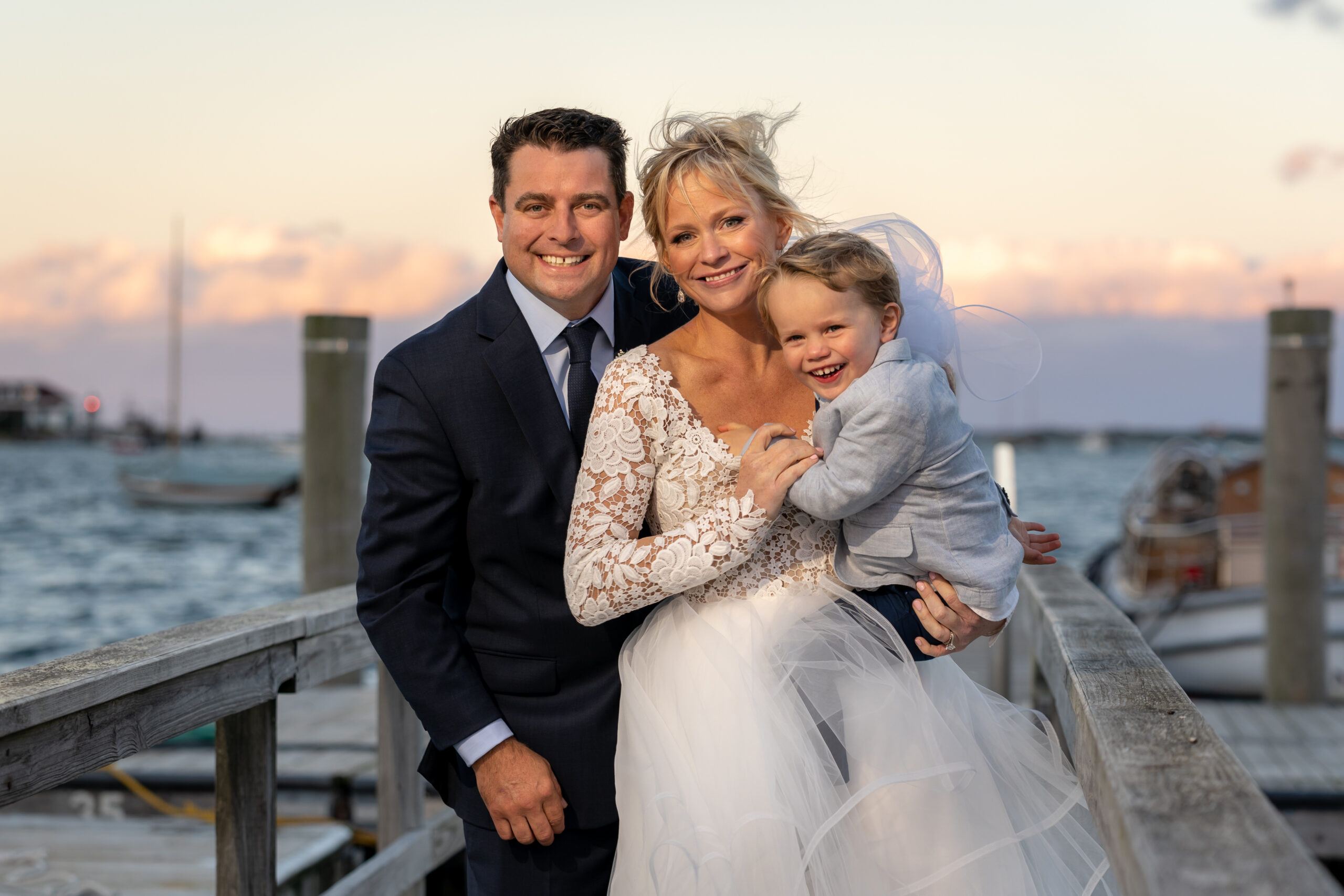 Caroline & Jake's Nantucket Wedding
Sarah & Greg's Sconset Engagement
Darcey & John's Nantucket Wedding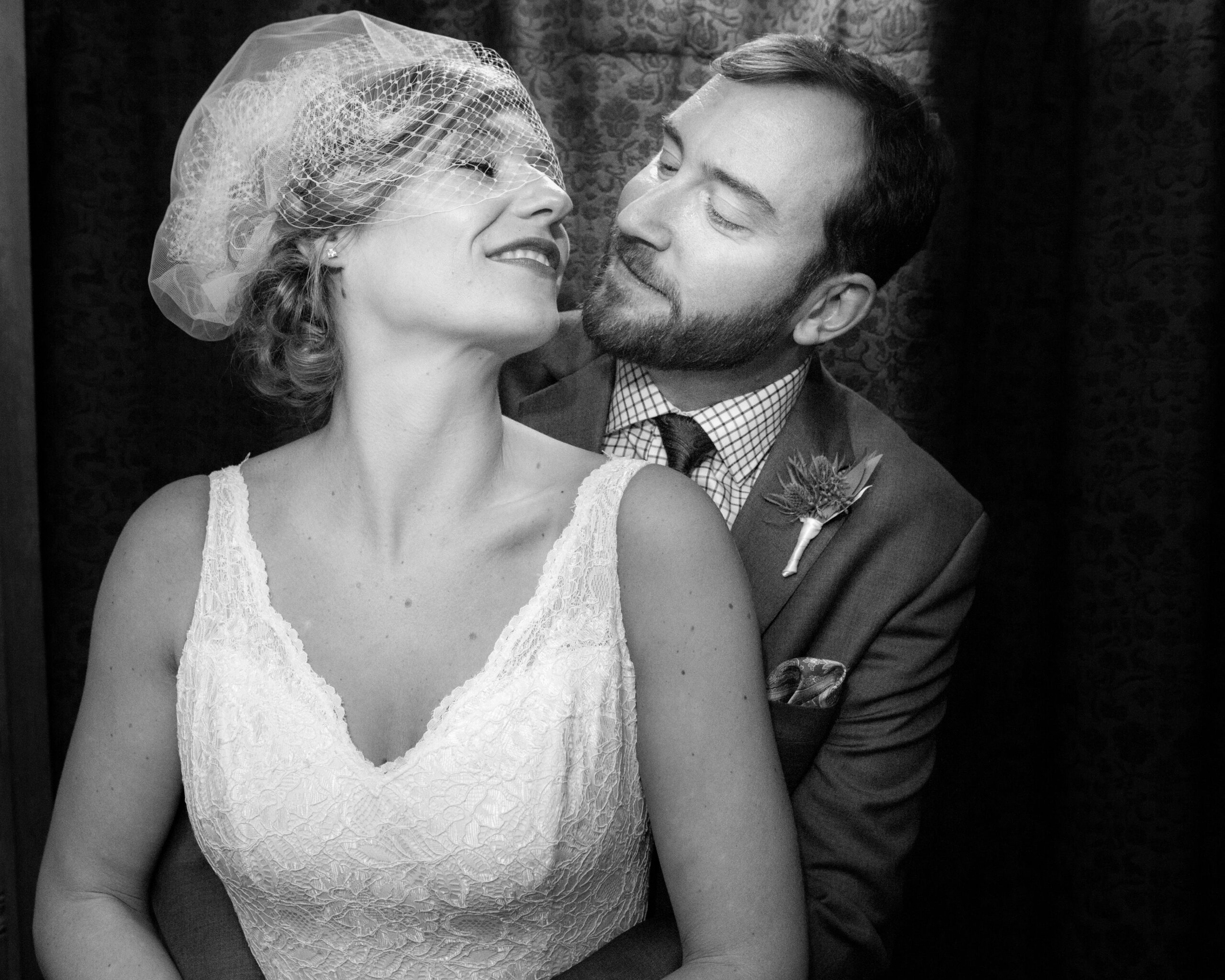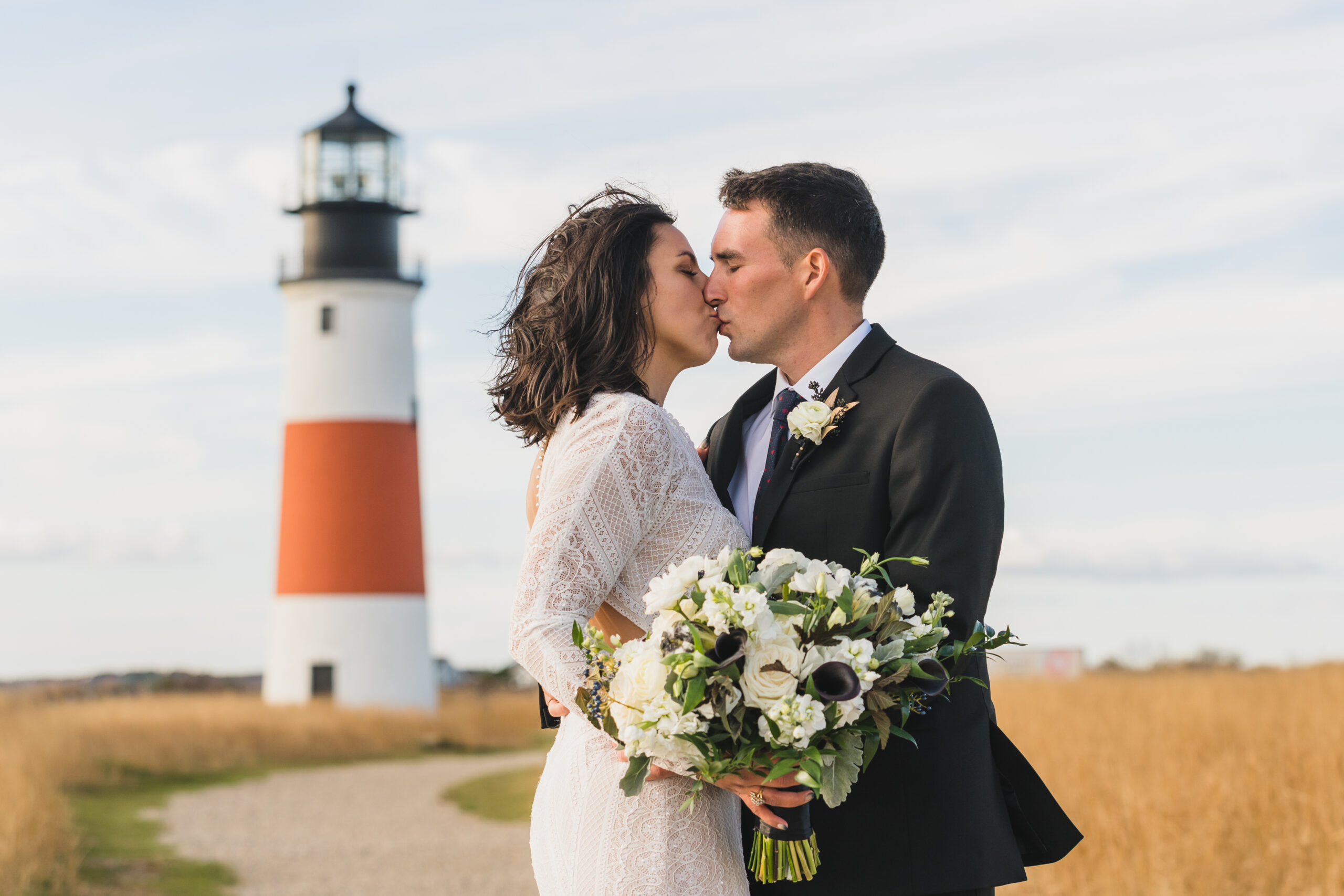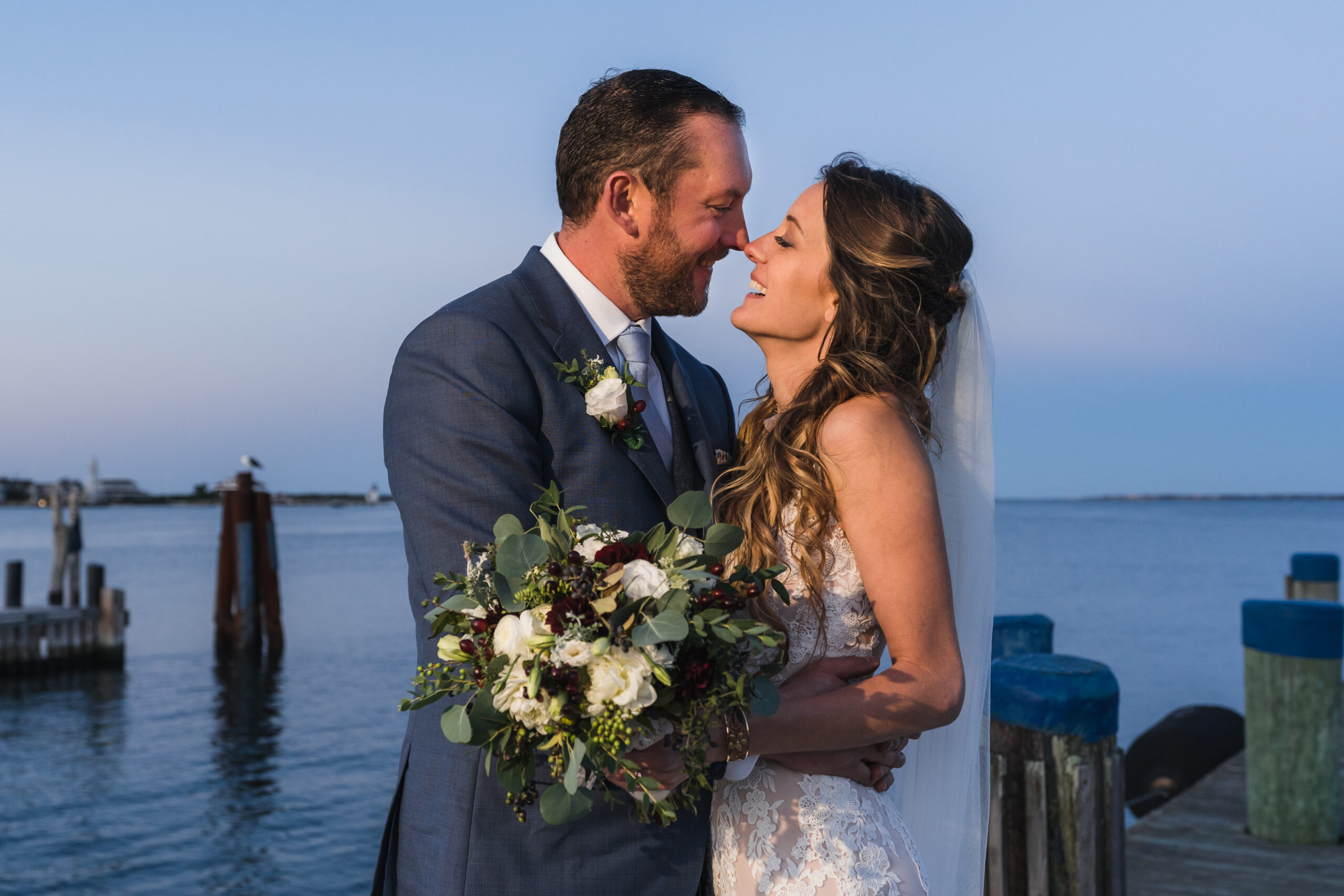 "The pictures are beautiful! We absolutely love them! Thank you, they really are stunning!"
"We absolutely love the moments that you captured!!! Thank you so much for these priceless pictures!"
"This was our first time ever getting professional photos and Cary made it so fun and easy. We can't wait for you to shoot our big day!